Chocolate Cream with Olive Oil
This recipe of chocolate cream with olive oil is fast to get done. It only takes about 10 minutes, and it is very easy to prepare, you only need to mix and keep in the fridge. You can eat it with different foods, such as fruits, bread, toast, cookies, donuts, among others. This delicious recipe can be used for breakfast or snacks. It is rich in healthy fats and perfect in anxiety cases or chocolate cravings since it gives satiety for a long time. Thus, avoiding that we go to the kitchen every half hour!
This is an adapted version of the cacao cream recipe or homemade Nutella by danza de fogones.
This recipe is for a cup, and you can keep it in the fridge for several days.
Ingredientes
70 g 70% cocoa dark chocolate bar
4 tbsp cocoa
1/2 cup olive oil
1 tbsp honey (to taste)
How to prepare chocolate cream with olive oil
Melt the chocolate in a water bath. Stir constantly over low heat until there are no visible pieces.
Add the olive oil, honey, and cocoa. Stir until all the ingredients are well mixed.
You can use it immediately to spread strawberries, bananas, or any fruit.
Keep in the fridge. It will take a creamy consistency, which you can use in a sandwich, toast, or as you prefer.
Done!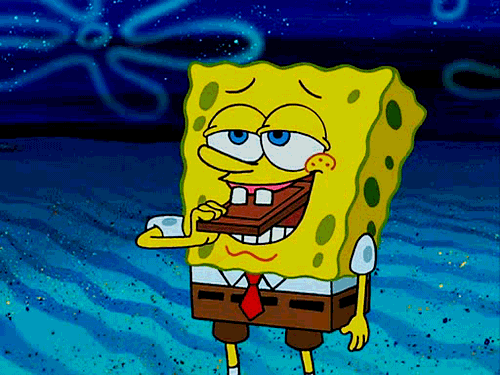 Tip

.

You can also add mixed nuts in small pieces or dehydrated fruits.