Oatmeal Cookies with Chocolate
These homemade oatmeal cookies are easy to prepare and shape. It is a healthy snack and a good supply of macronutrients. They are soft inside and crispy outside with a delicious flavor without excess sugar. We use banana, which gives them a sweet taste and smell, and we also add a little honey. It is a basic recipe, the reason you can add other ingredients according to your tastes, such as nuts. You can accompany these cookies with milk, yogurt, as you prefer.
There are some benefits to making oatmeal cookies at home. You can enjoy making this easy recipe, and it's done in a few minutes, so you do not have to wait too long. You can also make them according to your tastes by varying the proportions and putting the ingredients that you like the most.
Recipe for 6 cookies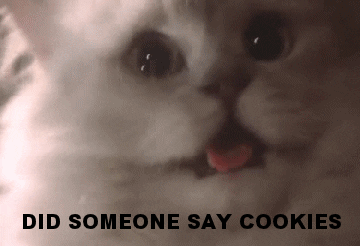 Ingredients for oatmeal cookies with chocolate
3/4 cup or 6 oz oat flour
1/4 cup or 2 oz almond flour
1/2 teaspoon baking powder
A pinch of salt
1/2 banana
3 tablespoons olive oil
1 tablespoon honey
1.5 oz 70 % cocoa dark chocolate bar
Preparation
Preheat the oven to 160°C or 320°F
Stir oat and almond flour, baking powder and salt
Mash banana
Add banana, olive oil and honey
Work the dough until all the ingredients are well mixed and add chocolate in small pieces
Make balls, flatten them and put more pieces of chocolate on top
Grease a baking pan
Bake for 30-45 minutes
Done!
You can make the flour by blending oat flakes or whole almonds.